Today i will be sharing with you my favorite Google Chrome add-ons i'm running on my browser. If you already using these plugins great, but if not you should seriously give them a go. My favorite of them all is the SEO Status Pagerank/Alexa Toolbar for checking Google page rank and the Alexa Traffic Rank for viewing my blogs stats.
Here is the line-up.
1. SEO Status Pagerank – All bloggers should have this add-on to keep an eye on your SEO effort and how well your blog is ranking.

Tool in Action: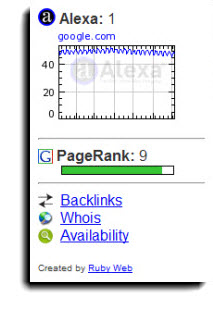 2. Alexia Traffic Rank – This add-on give the the privileged to view quick stats  of your website or blog reputation (back links) and traffic rank in different countries without going to Alexa.com the main site.

Tool in Action: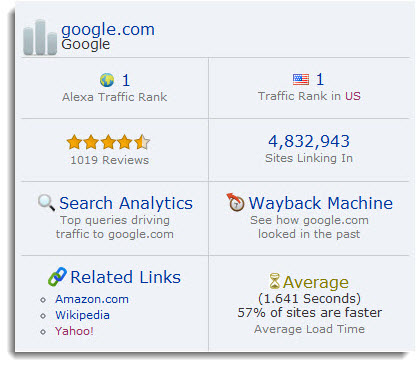 3. Google Publisher Tool – With at lease 90% of bloggers using Google AdSense to monetized their blog, i can hardly image who wouldn't want to use this add-on. This tool gives you the luxury to view earning from your adSense account right from your browser and also capable of displaying your earning on live site with the overlay ads feature.

Tool in Action: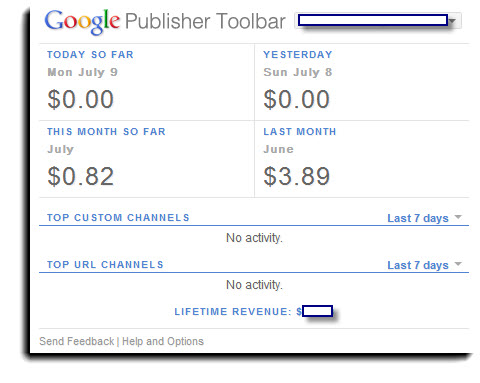 4. Lightshot Screenshot – Using the Lightshot Screenshot you can snapped up the worldwide web within a heart beat with just two simple operation, click and save and the end result is high quality screenshot for your next blog tutorial.

Tool in Action: