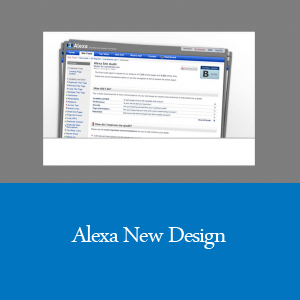 Alexa the web company recently rolls out a revamped site info page and in the process put to bed the old look. Not only did they redesign this page but they've also added new features and make previously free matrices a part of their pro plan package thus giving only limited access on the free plan.
For example, users were able to view up to 100 sites linking to their webpage but that's now limited to just five sites.
This means that three of the best features like the long tail keyword data, the demographic data and backlinks data as explain in my example above is not fully accessible without a pro plan. To obtain full access to these and other features you would need to upgrade from a free account to the paid Alexa Pro Basic Plan.
If there are any positives to take away from this, it would be their decision to offer this plan free to try out for one month. Other than that I'm sure non pro users would rather have these features at their disposal like before.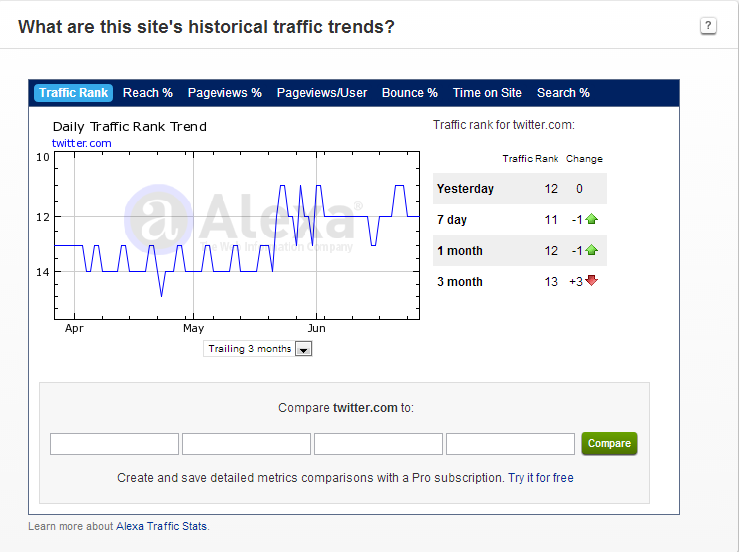 Here is the full list of new features and ones that are no longer 100% free.
New features:
Enhanced Usability – The updated info page now offer a cleaner and more organized look to improve usability.
Answers to Critical Business Questions – Improve knowledge base to give answer to frequently asked questions.
Actionable Metrics – Improved metrics for identifying and analyzing key data and trends for websites faster.
Features that is no longer 100% free:
Detailed keyword data – This feature is now a part of pro plan but top five keywords are still available for free.
Advance Demographics – Full detail demographic not accessible either but basic demographics are still available for free.
Site Linking In – Now you're only able to see the top five backlinks to your site versus a hundred that use to display.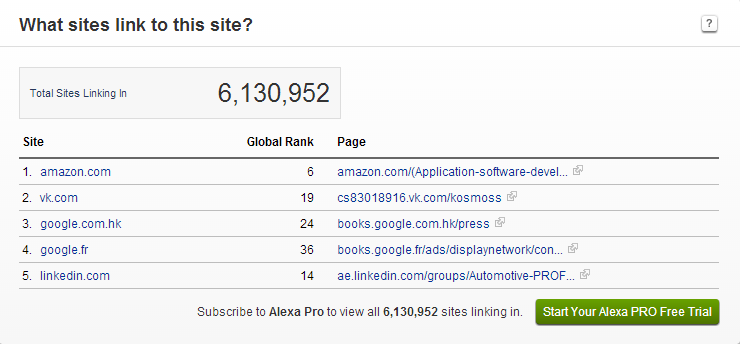 The above changes are just a few of the improvement that they're planning on implementing with more expecting to follow this month according to this article from the Alexa Blog.
My thoughts – The improvement streamline the data available and even look better than it previously did but if I had to choose between having full access to the data previously available for free and these new changes, I'd probably would go against them.
Enjoy reading this post? We'd like to hear from you so feel free to leave us your comments below.